New Honda 2000-2003 Honda TRX350FE Rancher 350 Full Carburetor Carb Rebuild Kit
Fits: Honda 6496
Part #: ATVP6779
Made By: ATV-Plus
Item Condition: New
See Description For Exact Model and Year Compatibility
This is one of the most complete aftermarket carburetor rebuild kits available, it meets or exceeds all OEM Honda specifications at a fraction of the price.
This kit includes:
Float needle
Float bowl gasket or O-ring
Idle adjustment screw with spring and knob
Slide needle with clip and seat (one of the most over looked carburetor rebuild parts)
Main and low speed Jets
Metering needle (air/fuel adjustment screw) with O-ring, washer and spring
NOTE: The carburetor side cover O-ring is not included, but it rarely needs to be replaced.
NOTE: Many ATVs have been modified over the years. Always compare jet sizes to what is already installed before replacing, if they are a different size do not replace them.
Please ensure your model and year ATV is listed below for proper fitment.
This part will ONLY work on models and years listed below:
Model
Years
Honda TRX350TM
Rancher 350 2x4
2000-2003
Honda TRX350TE
Rancher 350 2x4 ES
2000-2003
Honda TRX350FM
Rancher 350 4x4
2000-2003
Honda TRX350FE
Rancher 350 4x4 ES
2000-2003
Always refer to a service repair manual for proper procedures and adjustments.
Unsure of the year of your ATV or motorcycle? It's easy to verify using the chart below.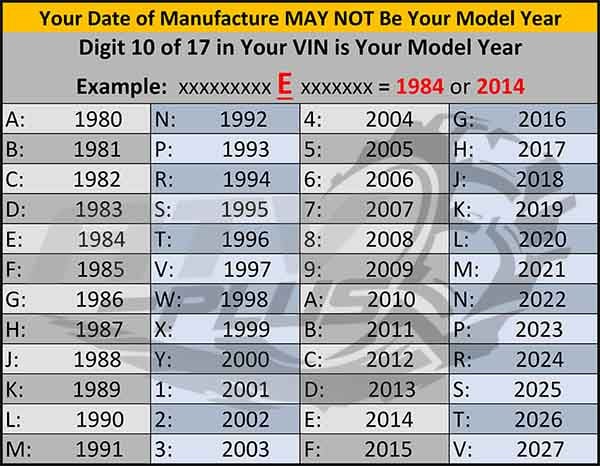 More Information

| | |
| --- | --- |
| Brand it Fits | Honda |
Order Processing
All products are in stock at our St. Louis Distribution Center
Orders ship the next business day
Domestic Shipping Within The 48 States
Free shipping for all US locations
PO boxes can't be utilized for UPS shipments
USPS Express Mail expedited shipping option available
Domestic Shipping Outside The 48 States
Free shipping for USPS ship methods
Large/Heavy items that ship via UPS can't be shipped outside the 48 states
International Shipping
Estimated shipping costs are provided in the shopping cart.
Large/Heavy items that ship via UPS can't be shipped internationally
Why Order From Us?
Fast & Free US Delivery

1-Day Handling Time

Always In Stock

Secure Checkout